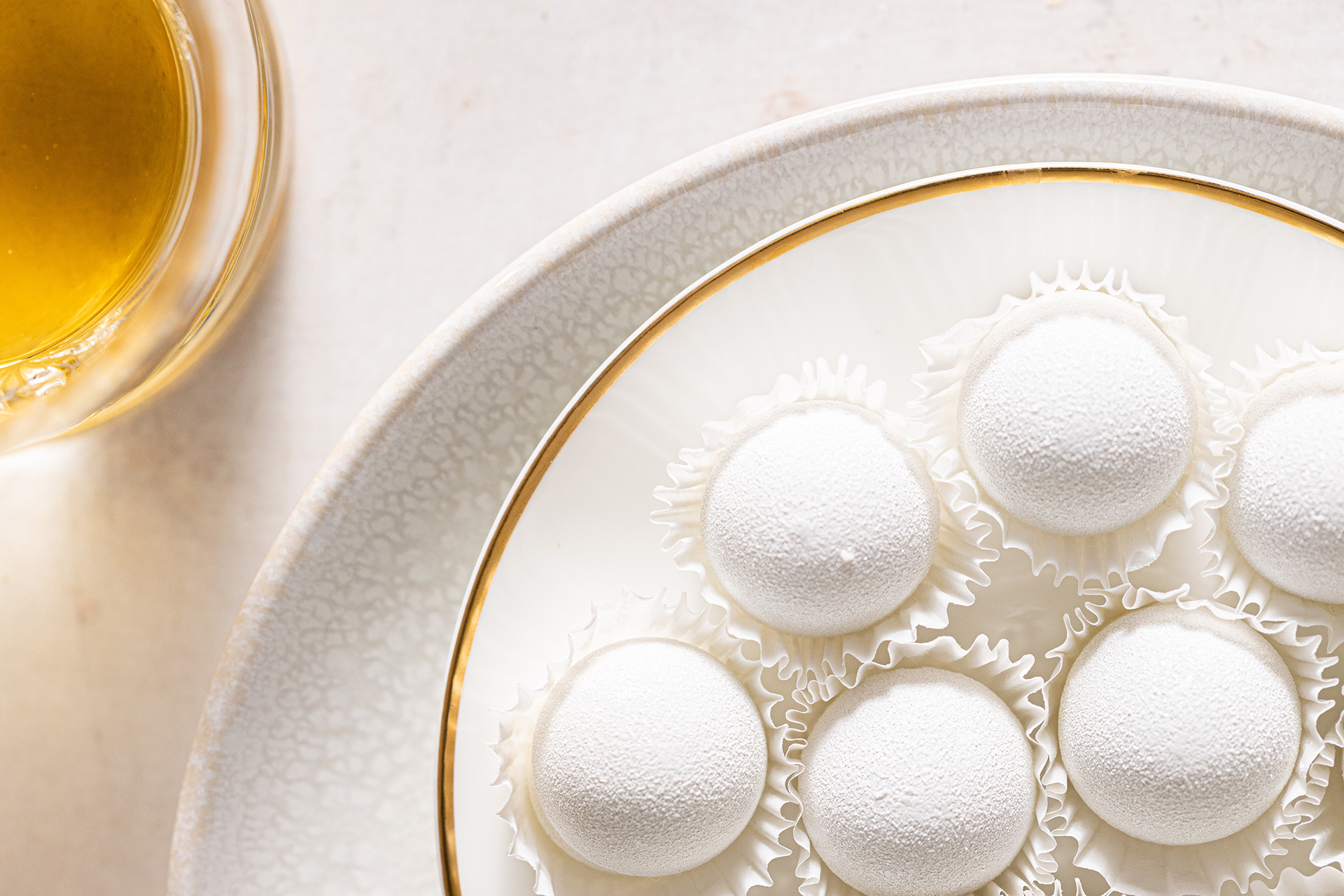 Christmas and Holiday
Celebrate the season with holiday-inspired chocolates. Our Winter Wonderland Advent calendar will help you count down to Christmas, our Santa centerpieces will make a statement at your holiday table, and don't miss our delicious stocking stuffers – perfect for all.
No products were found matching your selection.